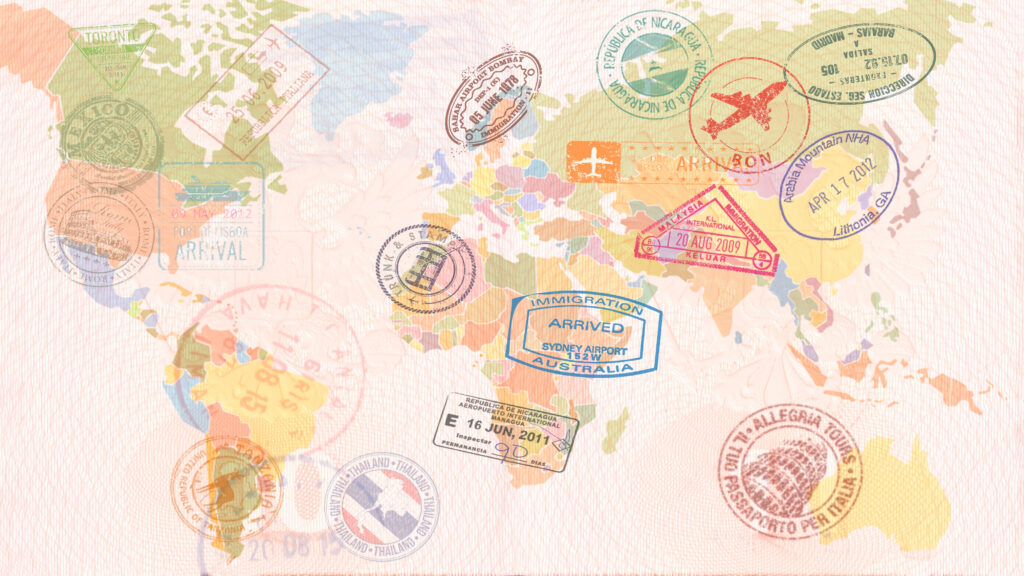 At our law firm, we offer legal advice and representation services in the field of immigration law, including matters related to investors, entrepreneurs, highly skilled professionals, researchers, intra-corporate transferees, workers in the audiovisual and cultural sector, special event authorizations, international teleworkers, and their family members.
Are you considering starting a new business? We can assist you throughout the company formation process, from choosing the appropriate structure to drafting shareholder agreements and submitting required documentation.
Furthermore, we can also assist individuals and companies with immigration law, labor law, tax law, and other related issues. Don't hesitate to contact us today for more information on how we can help you!
Our services include: